About Dorset Airport Taxi
Operated by one of the South's most established and respected Taxi companies who have been providing a service to the local area for many years.
Our Airport Car and Ferry Port Taxi Service provide holidaymakers in the Dorset area with an affordable, reliable and professional connection between their home and onward destination.
With a fleet of well maintained and comfortable vehicles, we will take the strain out of your airport transfer or a trip to the ferry port, collecting you directly from your doorstep.
Covering popular airports and ferry ports including Bournemouth Airport, Southampton Airport, London Gatwick Airport, London Heathrow Airport, Southampton Docks and Portsmouth Docks; thousands of possible destinations can begin with Dorset Airport Taxi.
We have plenty of space for Children's Car Seats, Prams, Skis, Snowboards, Surfboards, Wheelchairs & Mobility Scooters as long as you inform us at the time of your enquiry when you complete the 'quote me now' form.
No wheelchair access and ramp is currently available.
Assistance Dog-Friendly.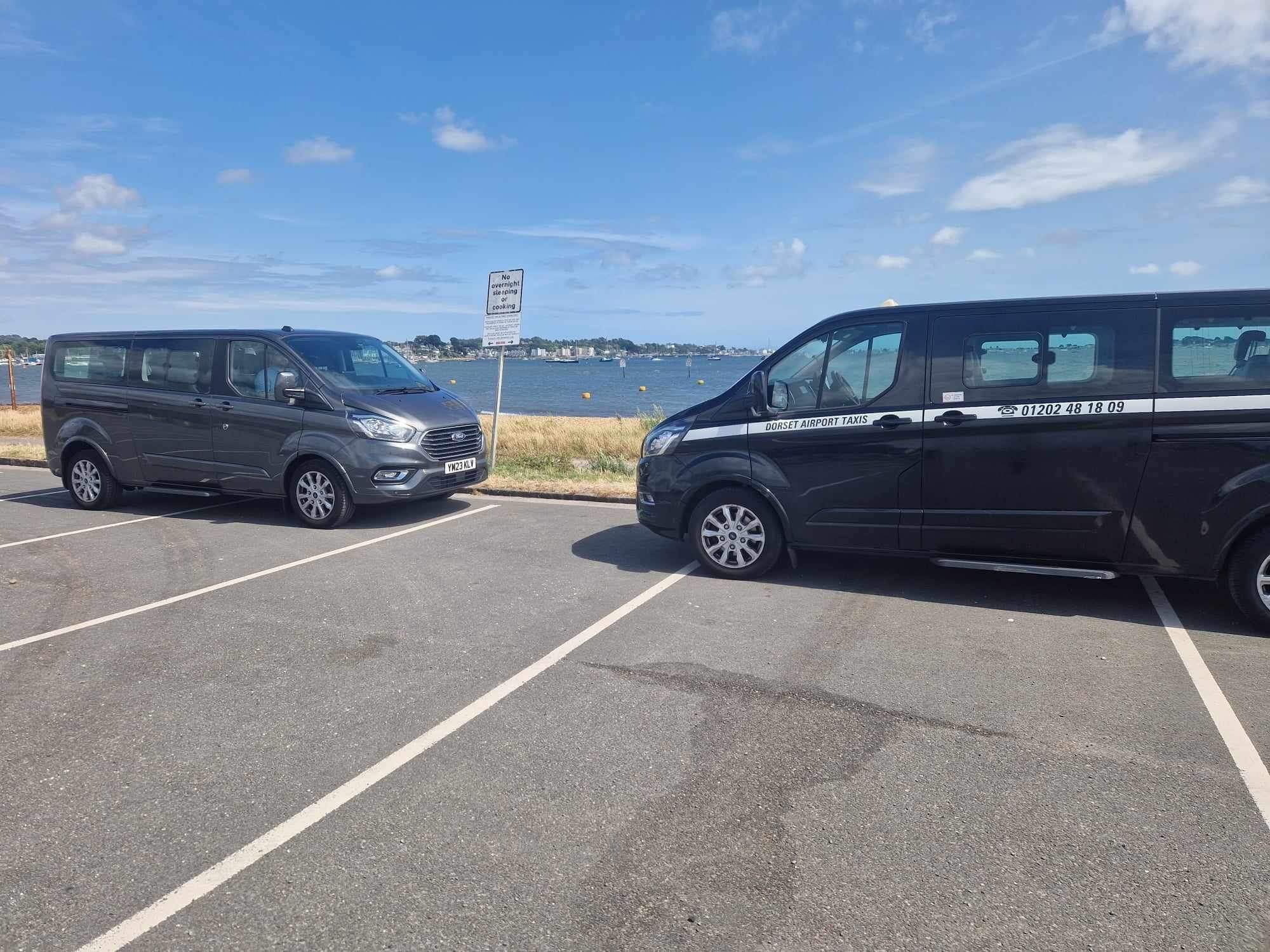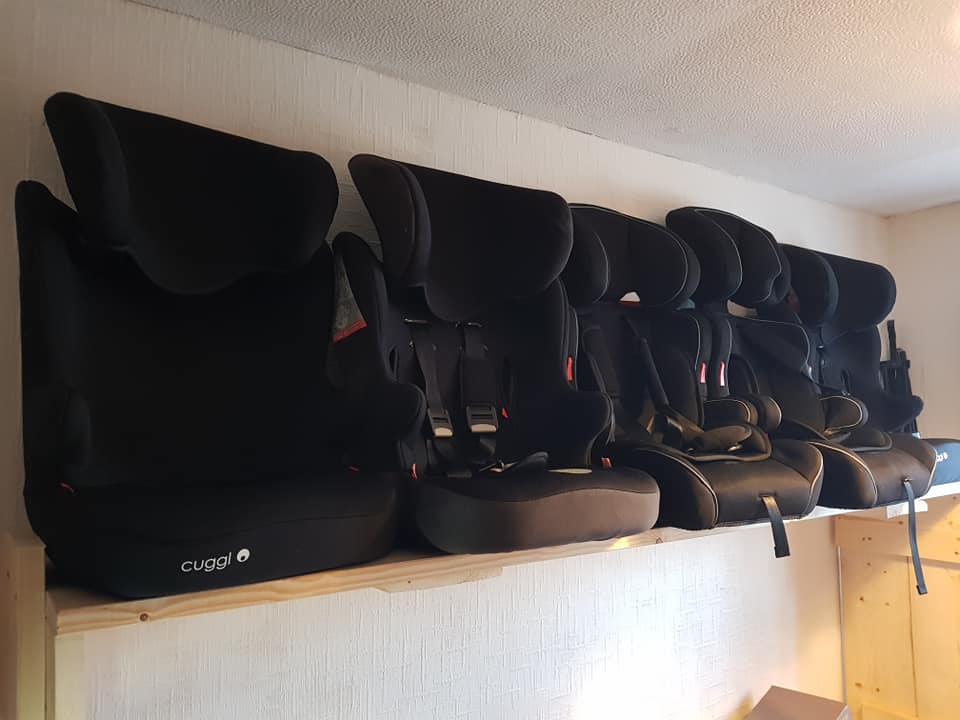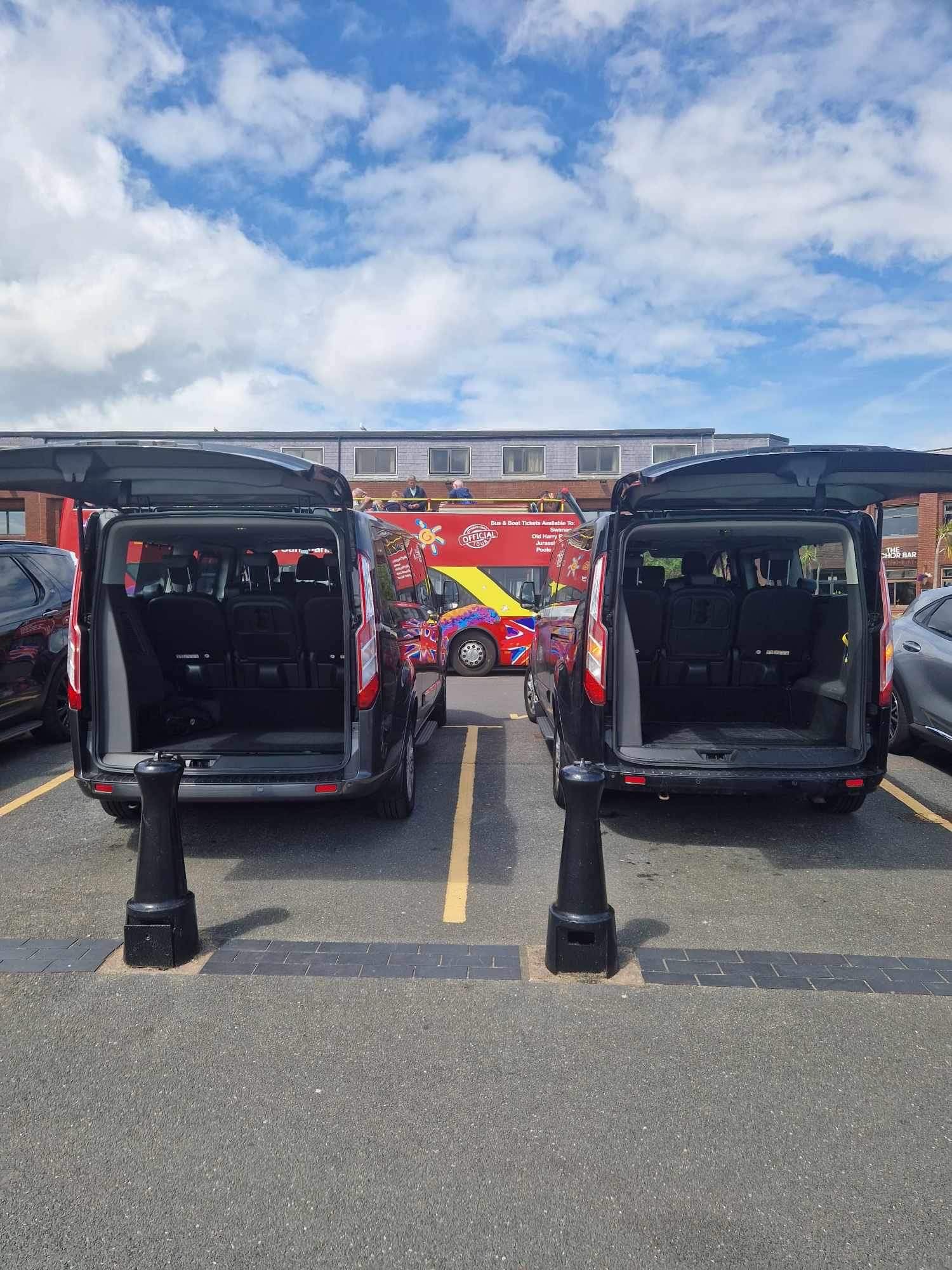 Good morning Mark, I just want to thank you so much for getting us here safely. I can't believe we made it. I hope you managed to get sleep and are on your way home. We so appreciate what you did for us and you did not charge us enough. We will sort this out with you when we get back. You are such a good driver and we all felt really safe in your hands. Stay safe and thank you again. Kind regards to the Dorset Airport Taxi team.

5*. Easy booking process. Friendly driver. Brand new vehicle. Would use again