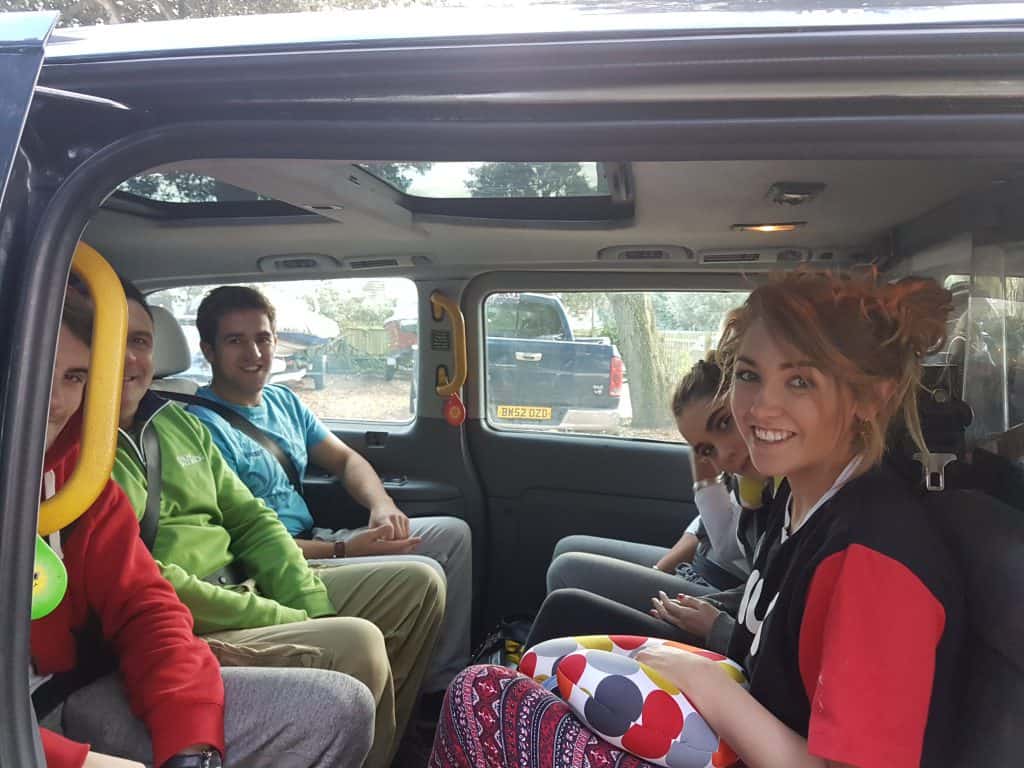 Need a taxi from Southbourne to Gatwick Airport? Off we go to London Gatwick Airport! 7 happy customers with the luggage in the back. I have been carrying some of them for over 10 years. Some to Heathrow for honeymoons or rides into town on a Friday or Saturday night.
Really appreciate your custom once again and we wish you a great holiday at Dorset Airport Taxi.
To contact Dorset Airport Taxi or to enquire about booking a taxi from Southbourne to Gatwick Airport or for more information on our Airport Cars or Ferry Port Taxi, please use the enquiry form or call us on 01202 481809
Additional contact telephone: 07704 502678
Should you have any further enquiries please email [email protected]
We look forward to hearing from you.
Use our LIVE CHAT service. Start by clicking the "chat" button at the bottom right of your screen.